Places to visit
Turku, the oldest city of Finland, is known for its instagrammable architecture, modern restaurants, lively riverside and beautiful archipelago. Below we have collected some places to visit and things to do to make your stay unforgettable.
Do you want to experience the fascinating archipelago and truly Finnish Sauna or jump on board the ship and enjoy the dinner cruise? Or do you prefer staying ashore and explore local flavors? Following activity packages will be on sale here during spring – stay tuned!
Ukkopekka Dinner Cruise
Herrankukkaro Sauna Experience
Taste of Turku Tour
---
Swimming, beaches, saunas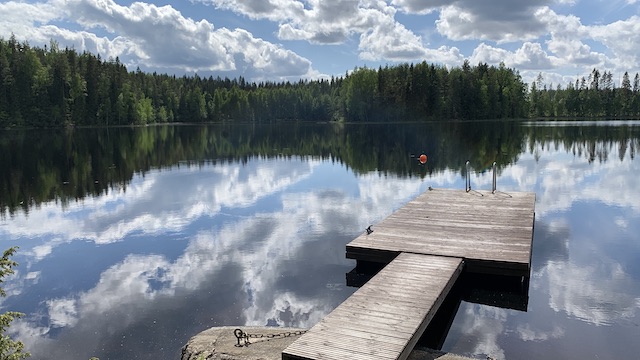 Do you want to enjoy the Finnish summer by diving into refreshing lake or Baltic sea? If that's your cup of tea, you might want to visit one of the beaches or saunas nearby Turku. By the way, did you know that some of us even swim outdoors throughout the winter - when the sea freezes we simply dig a hole into ice.
In the heart of Turku there are two outdoor swimming arenas:
---
National parks and nature trails in Turku region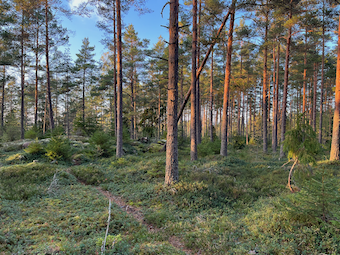 ---
Other things to do and see